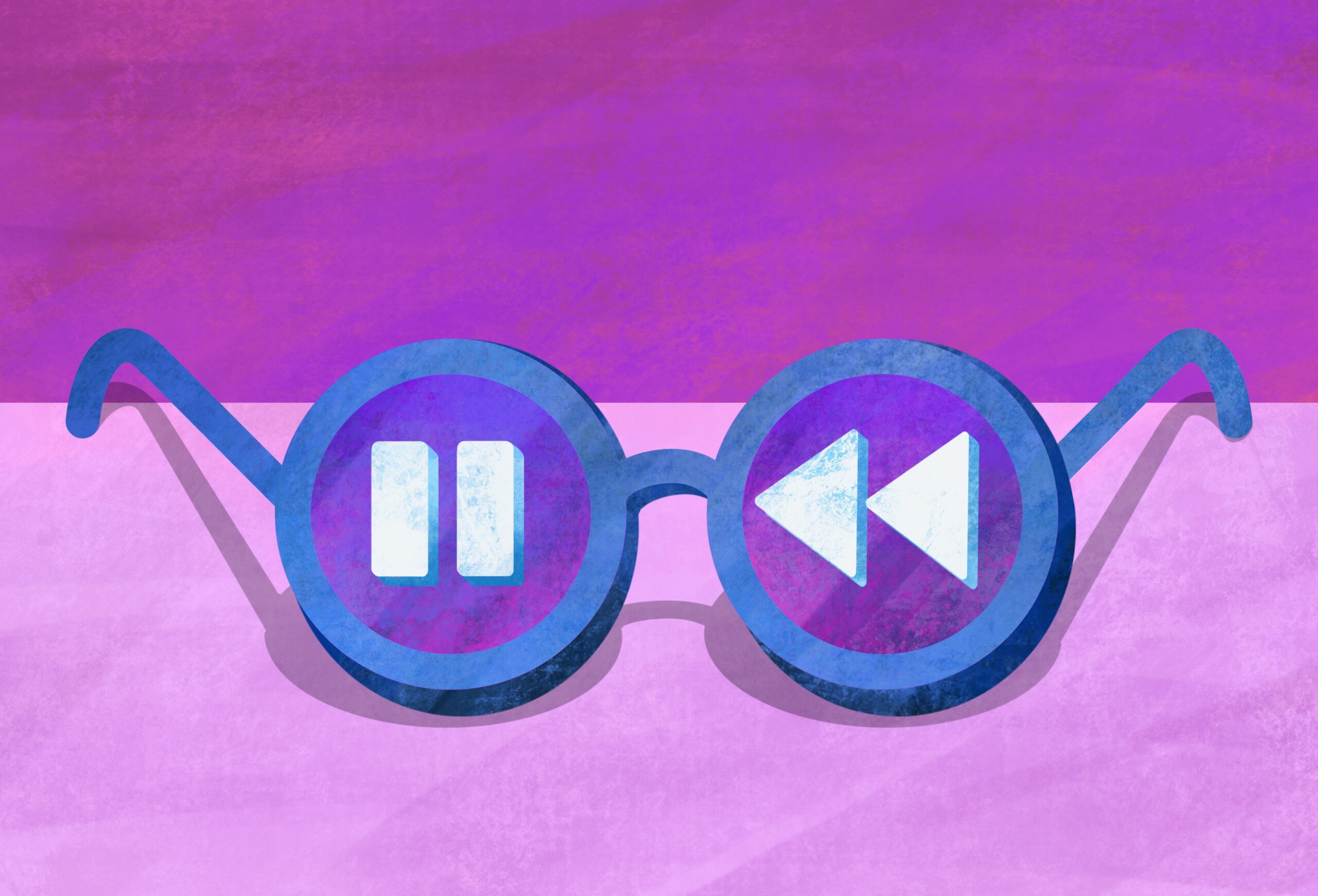 After Action Review
Overview
After Action Review is a method that supports participatory reflection and review of completed actions to improve performance and solutions in the future. Guided by a facilitator, participants jointly review what happened in a given situation, compare it to what was supposed to happen, discuss why it occurred as it did, and identify insights and learning for the future. Openness, honesty, and commitment to learning are here required to take full advantage of the method.
Use this method to:
Induce accurate reflection on the learning process.
Generate objective evaluations free from personal criticism.
Reformulate experience to give a clear and cohesive picture and reiterate lessons learned.
Decide on actions that will apply the learning in the near future.
Set the stage for Phase 3 of the blended learning approach by either facilitating an online learning activity or reviewing results during the face-to-face training.
Details
Duration:

30 min - 1 hour

Difficulty Level:

Easy

Group Size:

21 - 50

Level of interaction:

High

Multilanguage fit:

no

Preparation Time:

Medium

Purpose:

Knowledge construction

Type of Online Events:

Workshop,Webinar
Listen to a facilitation tip