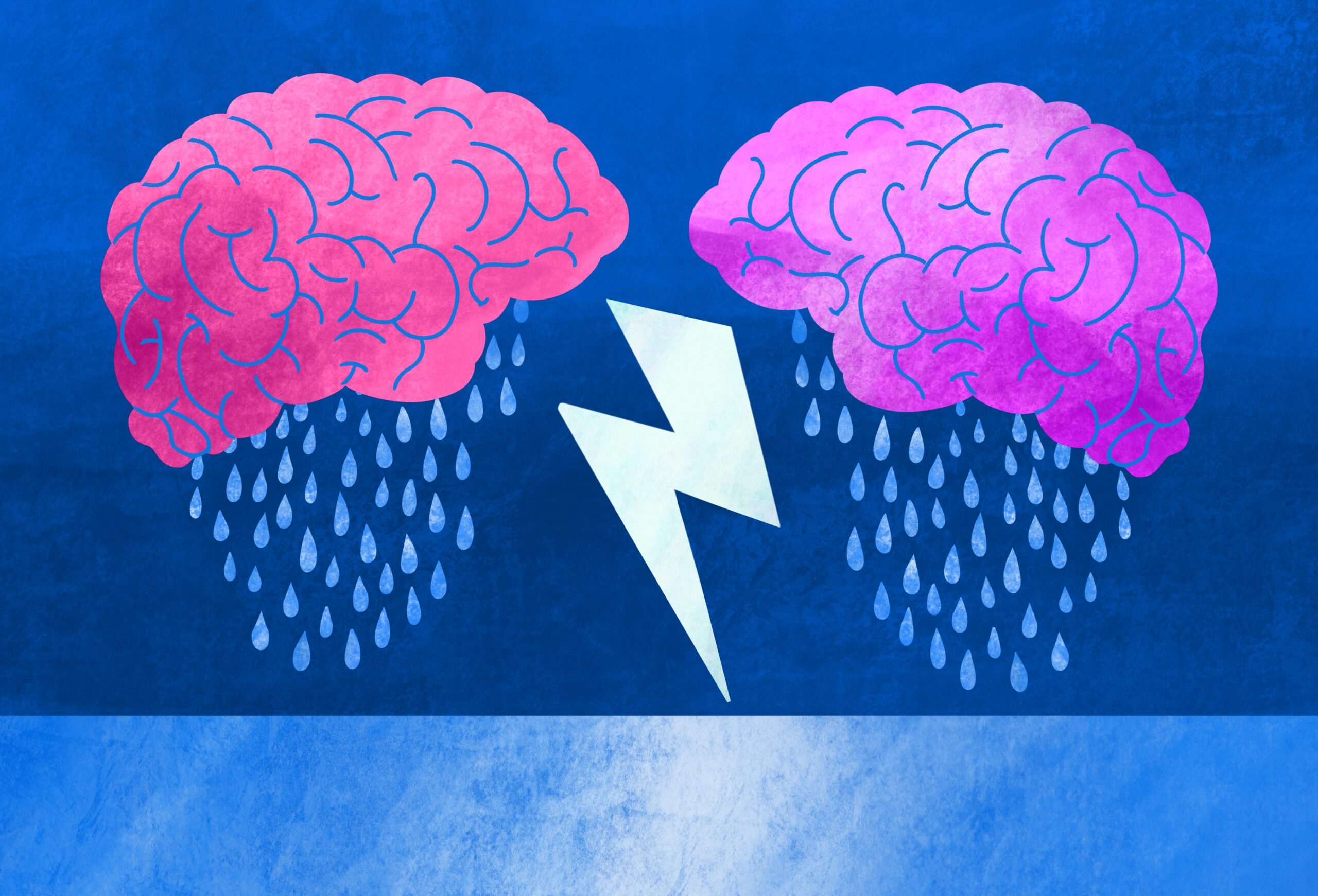 Brainstorming
Overview
Brainstorming is a well-known method for collecting ideas orally. It encourages participants to think freely and openly without inhibitions, stimulating creativity and spontaneous thought processes. This method can generate inspiration for innovation. The topics handled can examine optimistic scenarios or wanted consequences and not only regard negative problem statements. Like brainwriting, brainstorming allows a group to focus on a specific and concrete topic and develop solutions or ideas for it simultaneously but individually.
Use this method to:
Produce ideas and stimulate creativity.
Define ideas.
Overcome blocks and think critically.
Plan approaches or solve problems.
Details
Duration:

< 30 min

Difficulty Level:

Easy

Group Size:

< 20

Level of interaction:

High

Multilanguage fit:

no

Preparation Time:

Short

Purpose:

Knowledge construction

Type of Online Events:

Workshop,Hackaton,Webinar
Listen to a facilitation tip