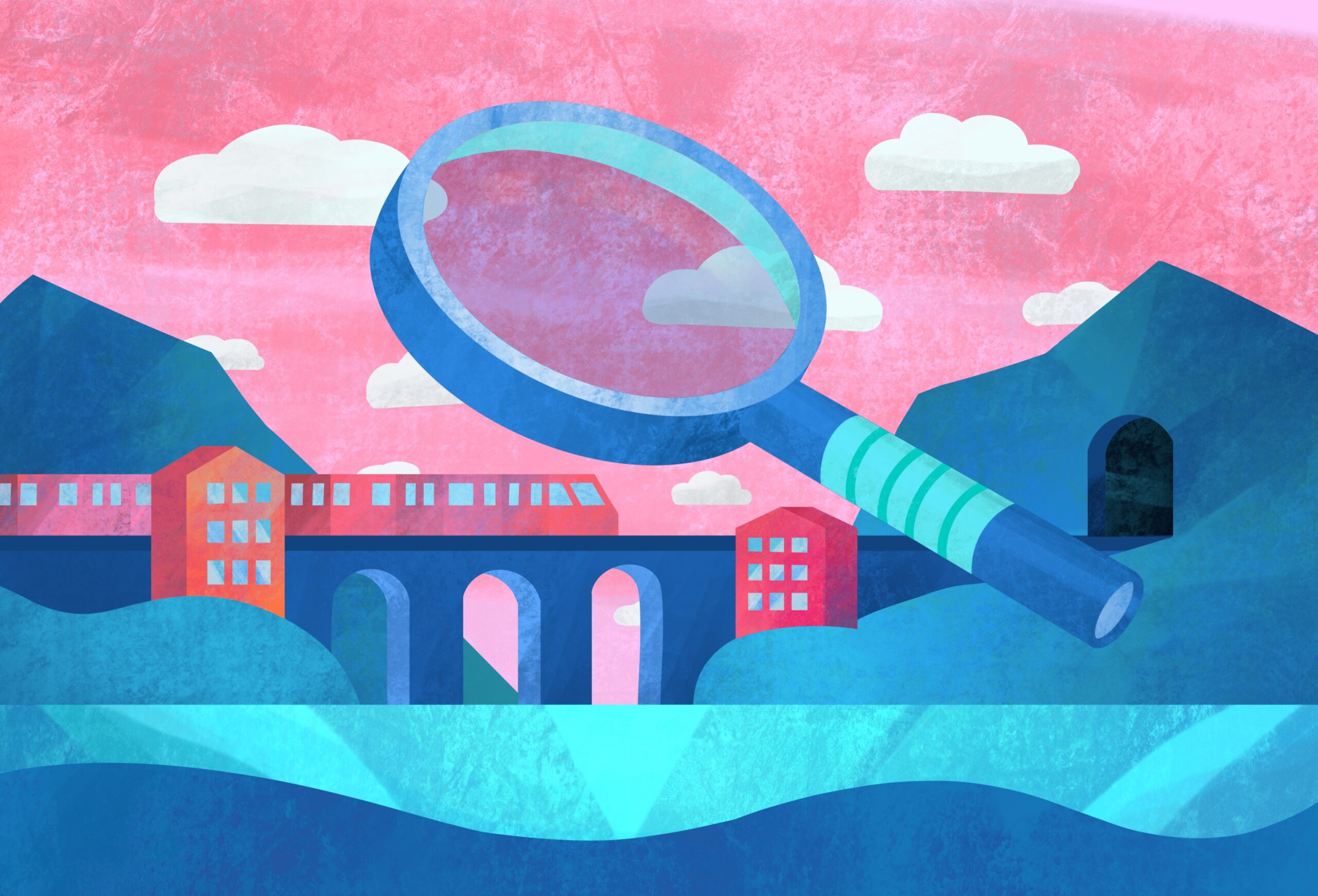 Case Study
Overview
Case study is a method that examines specific issues by analyzing a contextual scenario. It can be used to holistically introduce key concepts or learning topics, analyze circumstances, diagnose problems and propose solutions. Case studies are a way of concretely presenting theoretical concepts that might otherwise remain abstract. Case studies encourage the development of individual ideas and the understanding of diverse perspectives through participatory discussion and collaborative analysis. This method is related to storytelling but allows more control over the content.
Use this method to:
Demonstrate theoretical principles.
Examine whole systems and communicate complexity.
Understand real contexts.
Explore solutions, generate hypotheses, compare challenges and analyze scenarios.
Details
Duration:

< 30 min

Difficulty Level:

Easy

Group Size:

> 100

Level of interaction:

Low

Multilanguage fit:

yes

Preparation Time:

Long

Purpose:

Information exchange

Type of Online Events:

Virtual Fairs,Workshop,Virtual conference,Hackaton,AMA sessions,Webinar,Corporate town hall
Listen to a facilitation tip