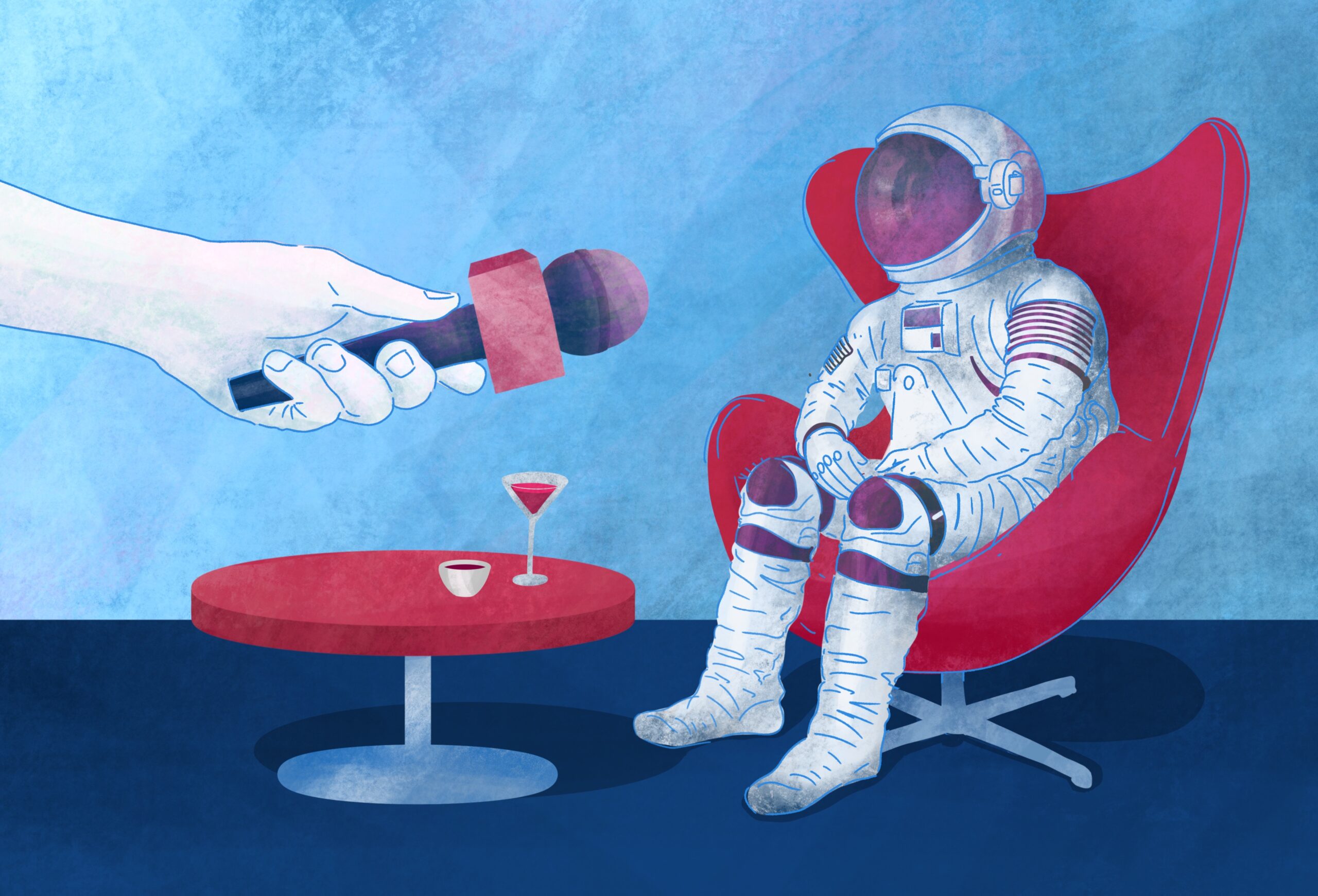 Celebrity Interview
Overview
The Celebrity Interview method is based on a talk-show-like interview, where participants have the opportunity to connect with the person behind the celebrity. First, an expert on a subject matter (the celebrity) is interviewed by the host (the facilitator) with relatively uncommon questions, inviting the expert to let aside formal presentations or speeches and offer answers to more challenging questions. Afterward, the audience (the participants) develops questions following the 1-2-4-All method (without the All part) and asks them to the celebrity, making the interview more dynamic and interactive.
Use this method to:
Create or boost a connection between an expert or leader and an audience while avoiding lengthy presentations.
Shed light on the person behind the expertise, personalize and deepen their contribution.
Elicit stories from the expert that bring big concepts to life.
Welcome new leaders to an organization, or help them launch a new initiative.
Debrief the experience of a few participants in an important event.
Details
Duration:

< 30 min

Difficulty Level:

Complex

Group Size:

20 - 100

Level of interaction:

Low

Multilanguage fit:

yes

Preparation Time:

Medium

Purpose:

Access and motivation,Information exchange

Type of Online Events:

Virtual conference,AMA sessions,Corporate town hall
Listen to a facilitation tip