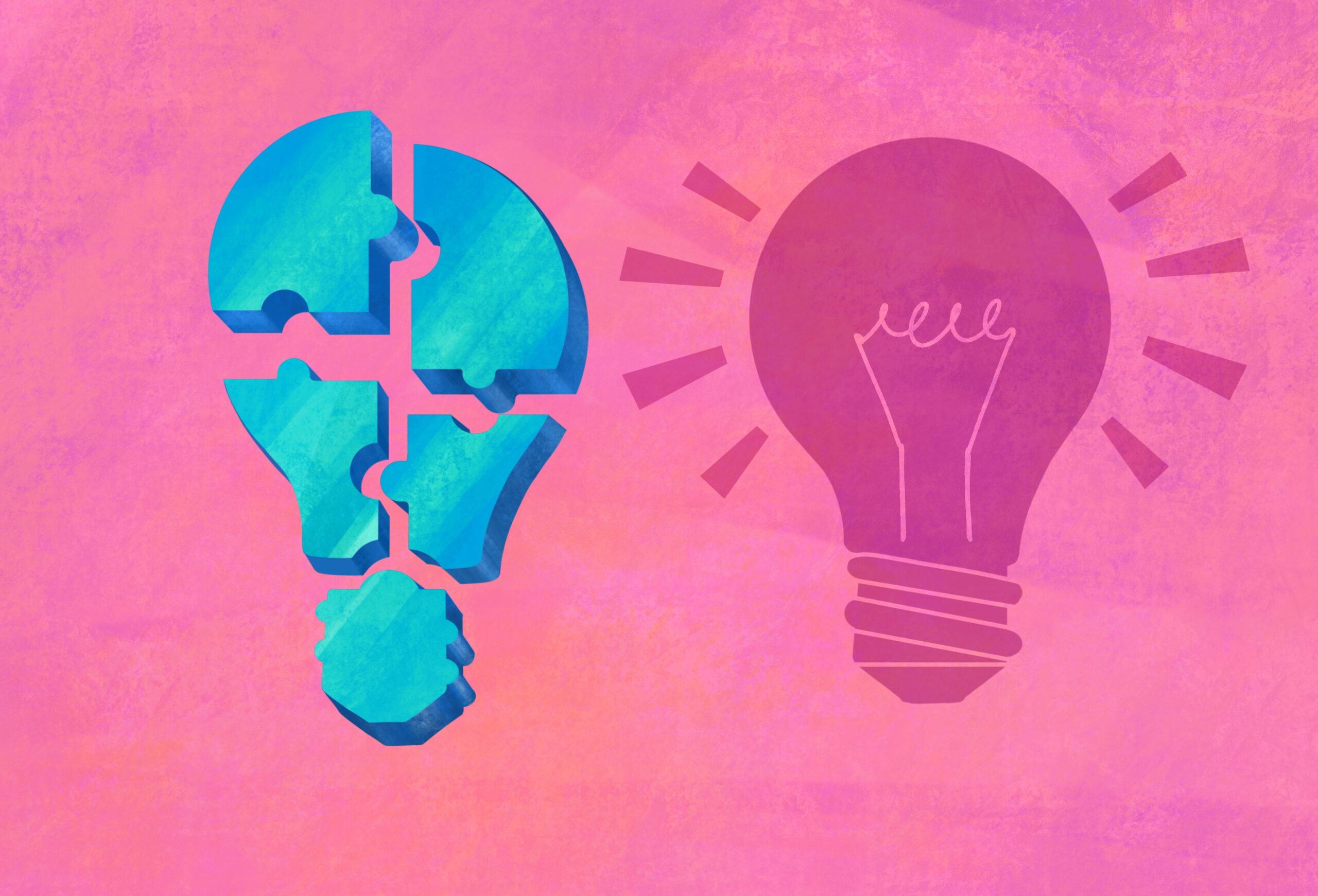 Jigsaw
Overview
Jigsaw is a cooperative learning method that allows participants to share the responsibility for each other's learning. It encourages participants to develop their understanding of a specific aspect of a given topic and extend this understanding with others in small groups in rounds of reflection and discussion and with more pieces of information. These rounds support participants in acquiring a holistic view of the various aspects that impact the discussed issue. Participants start with a specific puzzle piece and jointly complete the puzzle.
Use this method to:
Facilitate peer-to-peer learning and encourage participation.
Perform critical analysis and comparative thinking.
Examine complex systems in manageable pieces.
Learn new theory and relate contexts.
Details
Duration:

30 min - 1 hour

Difficulty Level:

Complex

Group Size:

< 50

Level of interaction:

High

Multilanguage fit:

no

Preparation Time:

Long

Purpose:

Knowledge construction,Online socialization

Type of Online Events:

Workshop,Hackaton,Webinar
Listen to a facilitation tip