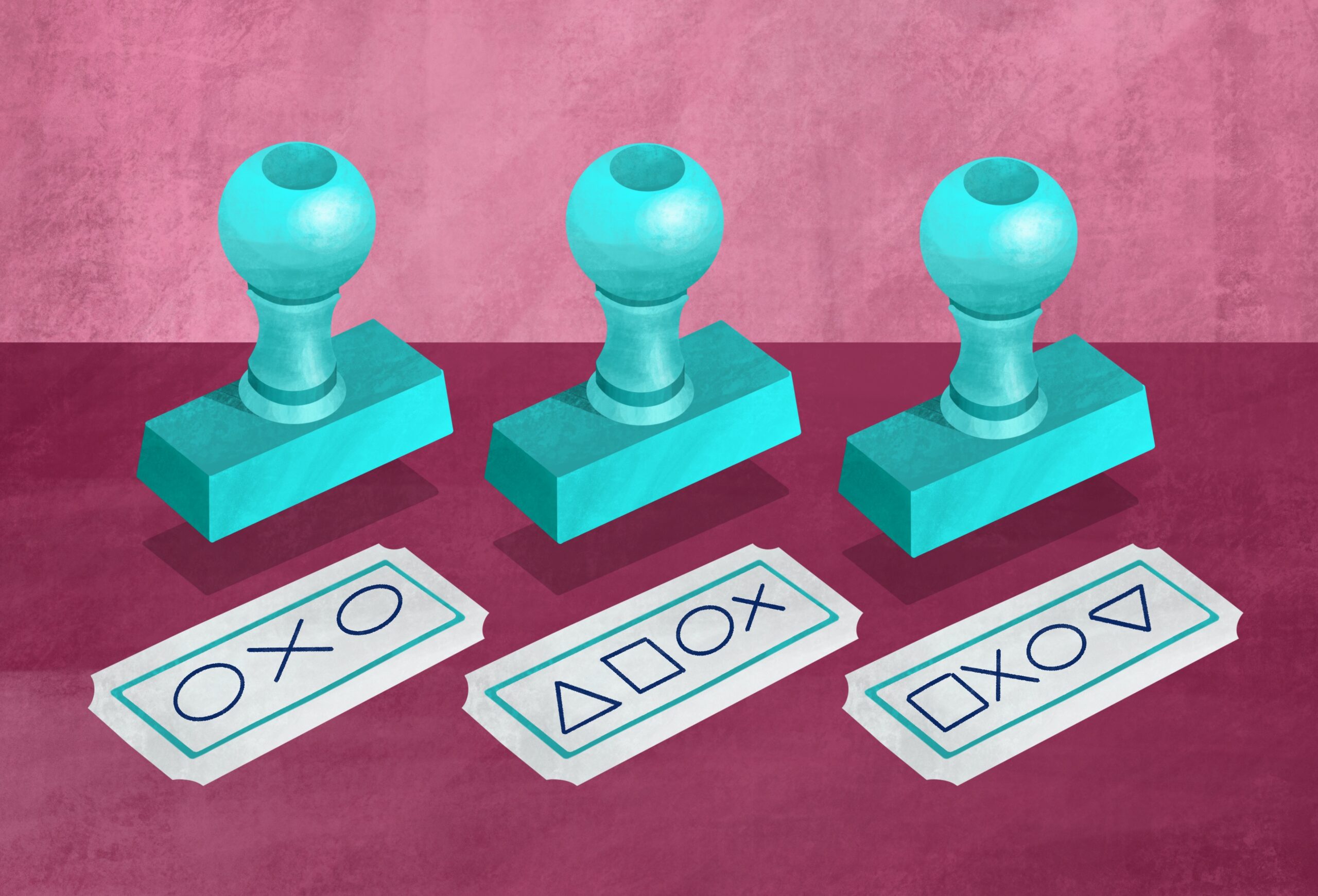 Agreement and Certainty Matrix
Overview
The Agreement and Certainty Matrix method helps label and match challenges to the right solution, optimizing effort and avoiding mismatches between the challenge and the solution. Challenges can be classified into simple, complicated, or complex and can be matched with an appropriate change method.
Use this method to:
Define the right solutions for challenges.
Identify where many local experiments may help solve global problems.
See the range of challenges facing people in the organization.
Reduce the frustration of people not making progress on key challenges.
Share perspectives across functions and levels of the organization.
Introduce and define 'what is different' about complex challenges with people trained only in linear cause-and-effect analysis.
Start a new improvement project with the goal of selecting a mix of change methodologies.
Help a planning group move beyond 'analysis paralysis' into an action phase (with the goal of learning from past errors).
Details
Duration:

30 min - 1 hour

Difficulty Level:

Complex

Group Size:

< 20

Level of interaction:

High

Multilanguage fit:

no

Preparation Time:

Long

Purpose:

Development

Type of Online Events:

Workshop,Webinar
Listen to a facilitation tip