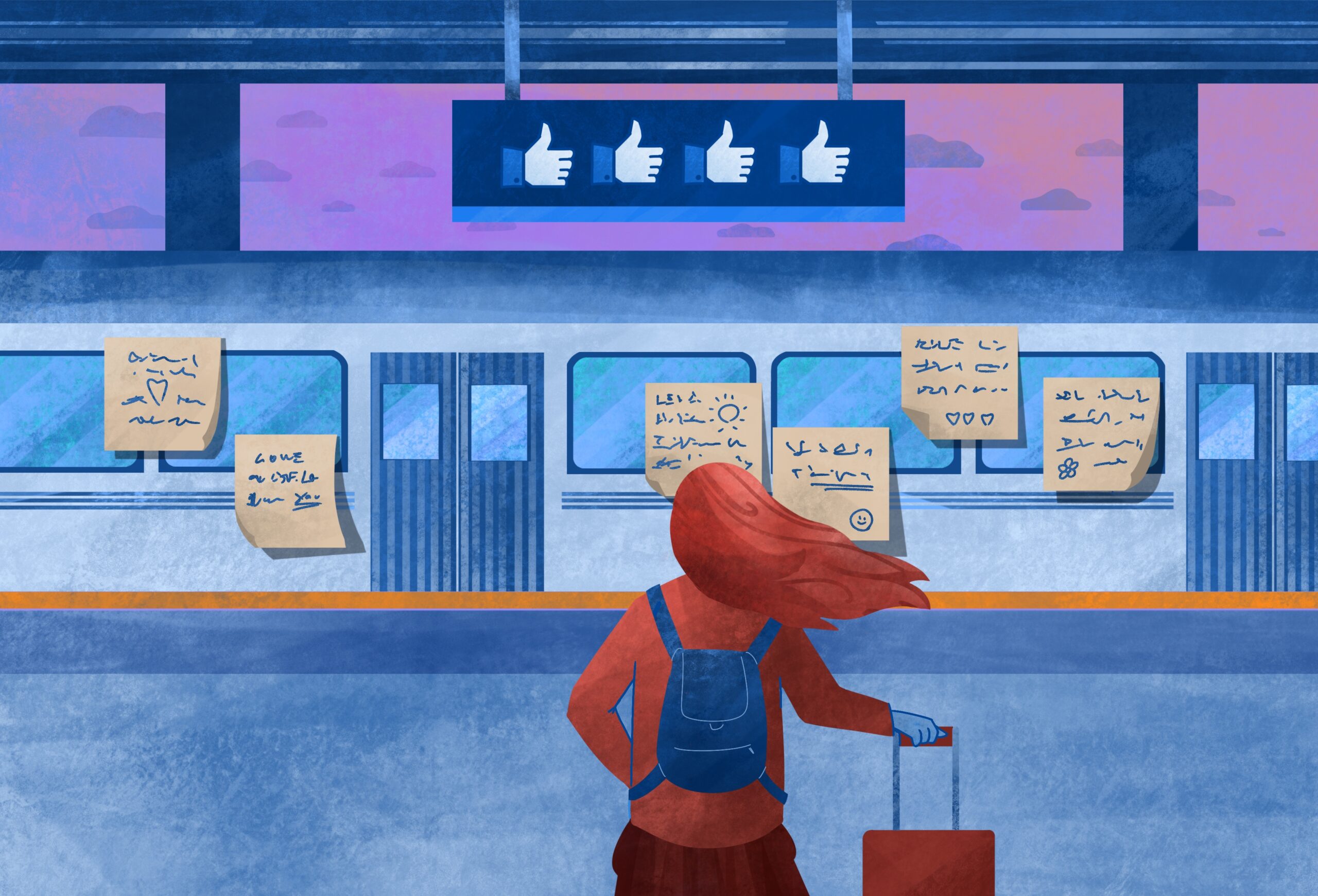 Appreciation Train
Overview
This method encourages participants to express gratitude and appreciation towards each other, creating a sense of connection and camaraderie. By implementing the Appreciation Train method, facilitators can enhance team dynamics, boost morale, and promote a culture of recognition and appreciation.
Use this method to:
Build a positive atmosphere.
Foster team bonding.
Promote a culture of appreciation and recognition.
Details
Duration:

< 30 min

Difficulty Level:

Moderate

Group Size:

< 20

Level of interaction:

Medium

Multilanguage fit:

no

Preparation Time:

Short

Purpose:

Access and motivation,Online socialization

Type of Online Events:

Workshop,Hackaton,Webinar
Listen to a facilitation tip